Dental Cleaning

Salem, OR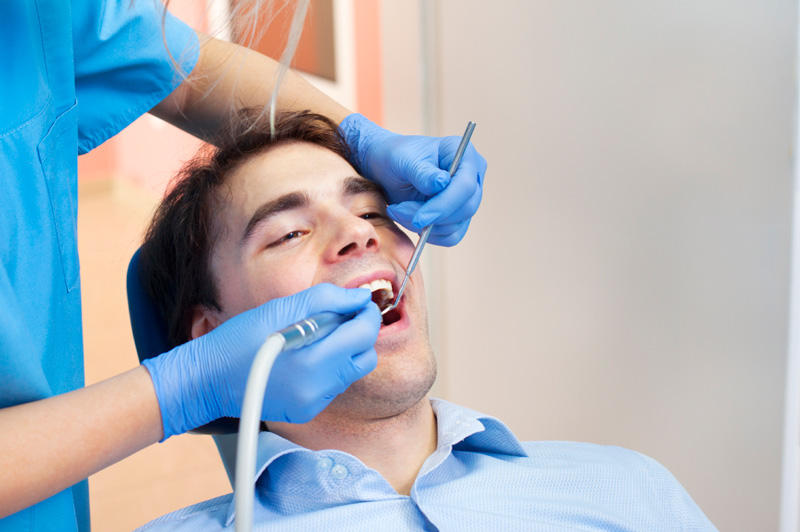 Having teeth that need to be cleaned can easily include a good brushing using the right toothpaste. Not only that but flossing will also help eliminate the plaque buildup between the teeth. No matter how hard you try though, getting your teeth thoroughly clean may need dental intervention.

This intervention is where Shull Family Dentistry comes in. Our team of dental professionals will easily and thoroughly clean your teeth and keep your smile bright and healthy.

With a cleaning, your entire set of teeth are individually cleaned, and all plaque, tartar, and bacteria are removed by one of our dental hygienists. Your dental cleaning will not take much time in the office. Although there are many home teeth cleaning products available, nothing compares to a professional cleaning.


The Steps In A Teeth Cleaning

Prior to a dental appointment to have your teeth cleaned, it is a good idea to thoroughly brush and floss your teeth. You may also want to take a couple of ibuprofen so that any pain you may experience will be controlled. You may experience a bit of pain as you have your cleaning, especially if you have not been to the dentist in a while.

It is also a good idea to take some more ibuprofen following your cleaning, if extensive cleaning was done. This will keep any pain at bay. The ibuprofen will also keep any inflammation at a minimum after the cleaning.

When you arrive early for a cleaning, make sure that you receive a numbing anesthetic. That way you are numb before your appointment. Your anesthetic may also be topical in nature so you will be comfortable.

You can also brush with a toothpaste that desensitizes so that your teeth will be less sensitive following the cleaning. You may want to eat only soft foods until your sensitivity subsides.


Gum Lines Stop Receding

When you avoid having your teeth cleaned, you will begin to see your gums recede. When your gums recede, your teeth will become exposed and the amount of sensitivity you have will increase. As the sensitivity intensifies, the cleaning process may become uncomfortable.

The receding of your gum lines is ultimately due to inflammation. If there is a continuous amount of receding, you will soon have exposed roots. When your roots become exposed, your teeth will begin to fall out.


Give your Oral Hygiene a Boost

Giving your oral hygiene a boost helps keep teeth healthy and white in between cleanings. You can accomplish this maintenance by simply brushing your teeth and flossing twice daily.


Call Us Today!

When you schedule a dental cleaning, you are making a smart decision in keeping your teeth healthy and avoiding unnecessary dental work in the future. When you get a hold of us at Shull Family Dentistry, our dentists and hygienists will clean your teeth thoroughly. Call us at 503-362-5019.